Clever organization for better living
A cluttered space is a cluttered mind. But we believe the smallest changes can make the biggest difference – and we're here to help you do just that.
The Journal
The latest stories, announcements, and tips on organization.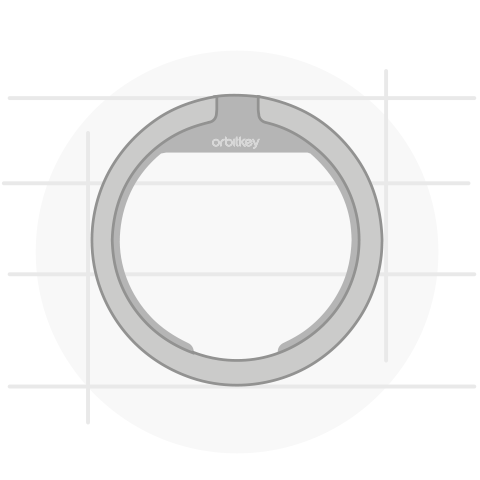 About Us
A bit about us, our story and why we're here.
Featured in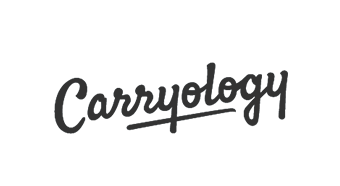 Building on a functional design, taking it to the next level. Delivering a jingle-free calm to key chaos.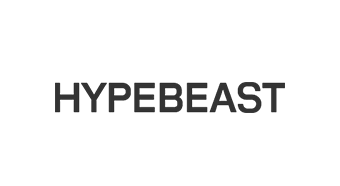 Minimize the clutter in your life with a savvy yet stylish way to organize your keys.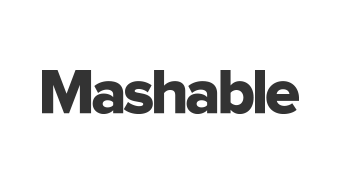 The best part is that you'll barely realize they're there.
"if you're a minimalist with only a few keys, and prefer a sleeker aesthetic."
Every feature of the Orbitkey has been considered and designed with purpose.
Orbitkey Nest is a stylish solution to maximize your EDC. It's the solution that I didn't know I needed.
Orbitkey's collection will save your keys in style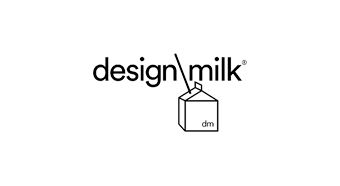 A must for that person with a noisy and overcrowded key ring
I've seen other compact key solutions. In terms of ease-of-use... functionality, Orbitkey reigns supreme.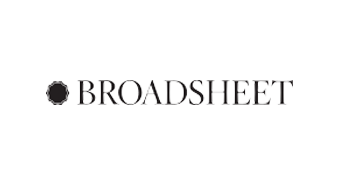 Life of the flexible worker can sometimes be a little hard to keep straight. Enter the Orbitkey Nest.
iF Gold Award 2018
Winner Discipline Product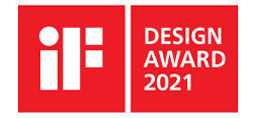 iF Design Award 2021
Orbitkey Nest & Desk Mat
Red Dot Award 2021
Orbitkey Nest & Desk Mat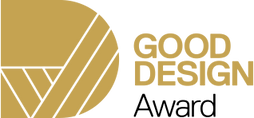 Good Design Award 2016
Winner Discipline Product